Hello there, this is Dr. Carlo Oller from Sesame Care.
I want to take this opportunity to thank you for allowing me to help you through the Sesame Care platform. It has been some time since you used my services and I wanted to take the opportunity to thank you again for that!
I am a full time emergency physician with 18 years of clinical practice, but have only been doing telemedicine through Sesame Care since late March. I would like to continue to grow this practice and help patients like yourself save time and money by using this very convenient form of medical services.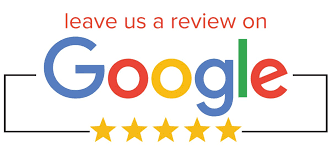 leave a review HERE!
I would like to ask you a favor, if you have a quick minute could you click on this link: GOOGLE and give me a quick review.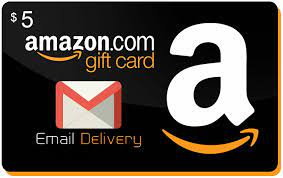 $5 Gift card for referrals!
Also I would like to offer you a $5 amazon gift card for every patient you refer to me. All you need to do is tell the patient to mention your full name during the consult so that I can give you proper credit for the referral. This will help me grow and allow me to dedicate more availability to Sesame Care in the future.
Another way you can help me is to post a copy of the following picture with your comments or experience in your favorite social platform. I would love to see the post if you can send me the link or text me a picture that would be awesome!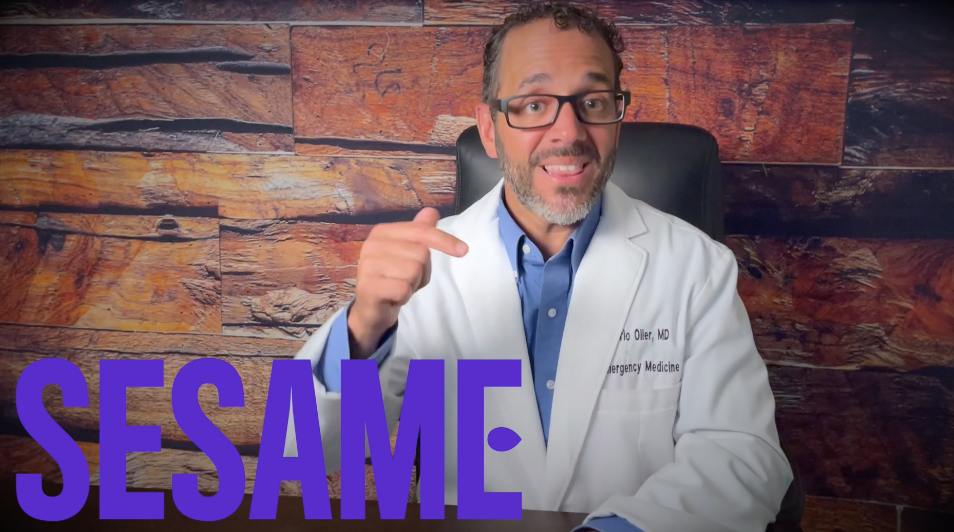 use this picture to post in your favorite social media platform!

There are many reasons why individuals order lab testing or blood work online. The most common reasons why people use our services for lab tests online include having a high deductible, having no insurance or not enough coverage for the testing they want or need. Additionally, millennials are looking for a viable, affordable alternative to the Affordable Care Act (Obamacare). At HealthLabs.com, they are able to get you the health and wellness testing you need quickly at an affordable price.
HealthLabs.com offers an expansive collection of lab test categories and test types at discounted rates.
Simply order your blood or urine tests online
Visit a local lab near you to give your blood work or urine sample for testing
And confidentially receive your results in 1-3 days in your secure HealthLabs.com account

PLEASE USE THE LINK IN THIS PAGE! (Affiliate Link)
The online lab testing is great for monitoring conditions, disorders and diseases as well as aiding in helping to make a diagnosis or helping to rule out various diagnoses. They have hundreds of lab tests to choose. Some of the popular tests include:
Cholesterol / Lipid Panel
Standard Health Test Panel
Comprehensive Health Testing
Allergy Testing
Vitamin Deficiency Testing
STD Testing
If you decide to order these tests and want to discuss the results I am available at SesameCare.com